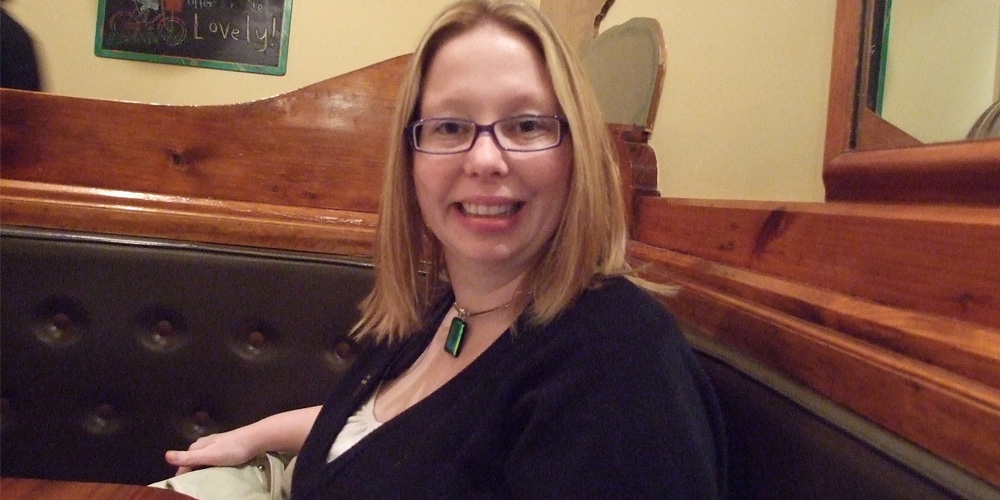 Louise Ruth Quinn, better known as Lou, was one of those special people that everyone loved. Why? Because of her incredible ability to always see the best in everything and everyone.
In Lou's final days, she bravely insisted her case be used to support ovarian cancer program at the Women's and to raise awareness. She came up with the idea of setting up the Lou Quinn Ovarian Cancer Fund (now called Giving Gold for Lou).
Donations to Giving Gold for Lou support ovarian cancer programs at the Women's.
The total raised so far towards Giving Gold for Lou is $61,956.75.