Abortion and contraception education & training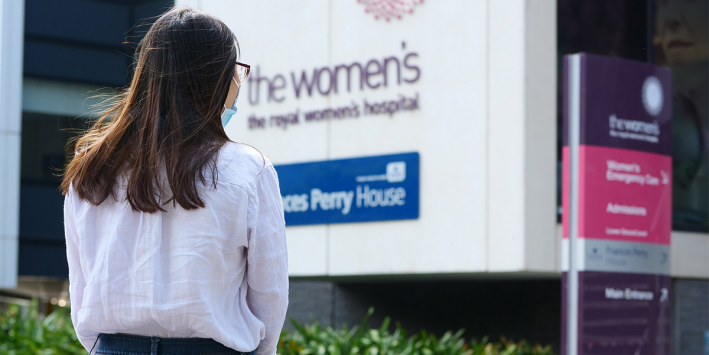 Providing safe, timely and accessible abortion and contraception services is fundamental to women's sexual and reproductive healthcare and a basic human right
The Royal Women's Hospital is an established provider of abortion and contraception services and provides training and information to practitioners in the primary and secondary sectors.
The training, information and support we provide is in:
Sexual & Reproductive Health Clinical Champion Network
The Clinical Champion Network is a state-wide program that aims to improve access to safe and effective medical and surgical abortion and long acting contraception care by increasing training and capacity within outer metro, regional hospitals and primary healthcare.
The network has the flexibility to respond to the needs of individual health practitioners and organisations through support, advice and mentoring.
The Clinical Champion Network can:
Distribute evidence-based protocols and clinical tools to support best practice abortion and contraception care
Facilitate access to training opportunities at the IUD insertion clinic at the Women's to eligible clinicians
Provide secondary consultation on clinical management of abortion and LARC
Support and advise on organisational level change strategies to enable provision of abortion and LARC direct service in primary care and publically-funded hospitals.