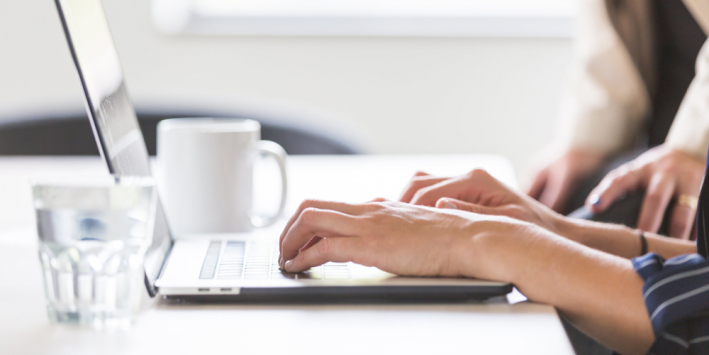 WISE – Women's Integrated System for Education
WISE is the Women's learning management system, the home of the Women's online training, including Mandatory Competencies, for all staff.
WISE is accessible any time, anywhere, on any device. Log on to the WISE website or contact us for details about WISE and online training at the Women's.
GP praxhub
The GP Liaison Unit at the Women's records some continuing professional development events for staff who have not been able to attend the event in person, such as Management of urinary incontinence and prolapse and Maternal Vaccination.
These recordings can be accessed on praxhub, a free network for medical practitioners and medical students, where you can access a growing library of CPD-accredited education.
Visit praxhub to register and get started.