Acknowledging our past role in forced separation of mothers from their babies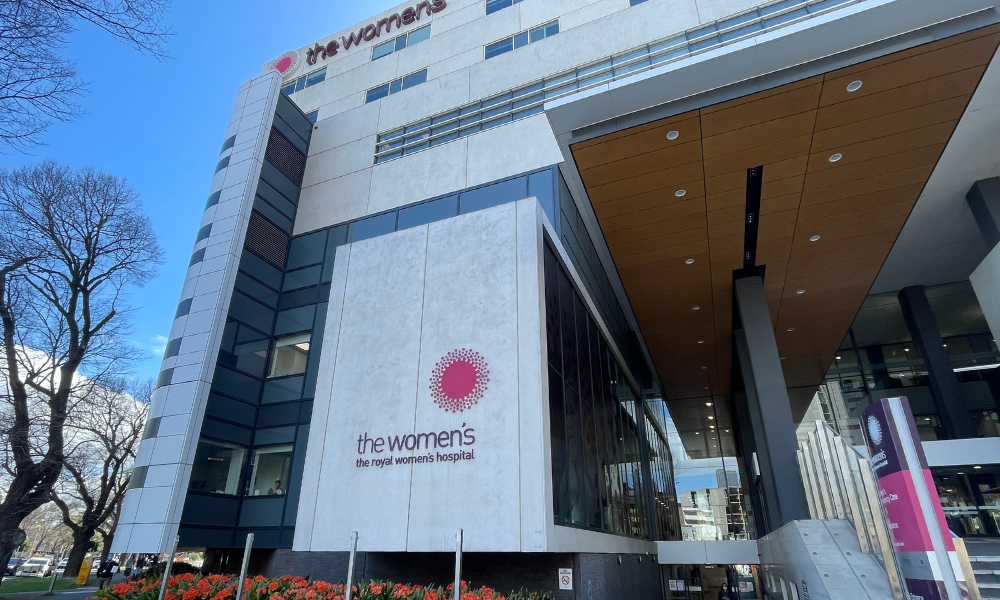 27 October 2023 |
Following the eleventh anniversary of the Victorian apology to people impacted by past adoption practices, the Royal Women's Hospital acknowledges the announcement yesterday by the Victorian Government of a redress scheme.
While nothing can reverse the pain and suffering caused by the forced and permanent separation of a mother from her child, the hospital hopes the redress scheme provides some recognition of the life-long loss and devastating grief experienced by some. We note that adoptees have not been included in the redress scheme and we know this will be painful and disappointing for them.
The Women's acknowledges its past role in the forced separation of mothers and babies and their subsequent adoption. For more than four decades, single pregnant women were treated poorly at our hospital and forcibly and permanently separated from their babies, who were then adopted. These were often very young women who deserved compassion and care, instead they were shamed and judged at their most vulnerable time.
The Women's is committed to listening to and acknowledging the devastating experiences of these mothers and their now, adult children. We recognise the undeniable harm and long-term damage our actions have caused and we are committed to acknowledging their trauma and experiences.
But we understand words are not enough. As we work to listen and better understand the experiences of those affected by forced separation at our hospital, the Women's is working towards a meaningful acknowledgement and apology. The hospital has been listening to individuals and representative groups and over the coming months will reach out to more people affected by forced separation in an effort to better understand and acknowledge their pain and trauma – and the role our hospital has had in causing that pain.
Today, we are a different hospital, one that provides compassionate and supportive care to all women, especially young and vulnerable pregnant women. We have a number of programs to support vulnerable women and their babies including supported accommodation during pregnancy for women experiencing homelessness, social and psychological support, pre and post-natal care programs, and a young women's health program, which provides holistic support and care for young pregnant and parenting women 19 years old and under.
However, we do acknowledge that to date, we have not done enough to understand and advocate for the mothers and children affected by historical forced separation and adoption.
Every woman who walks through the doors of our hospital is entitled to safe, high-quality, compassionate care. This clearly was not the experience of the mothers and babies who were forcibly separated at our hospital.
Professor Sue Matthews
Chief Executive Officer
The Royal Women's Hospital