Professor Sue Matthews appointed to the National Women's Health Advisory Council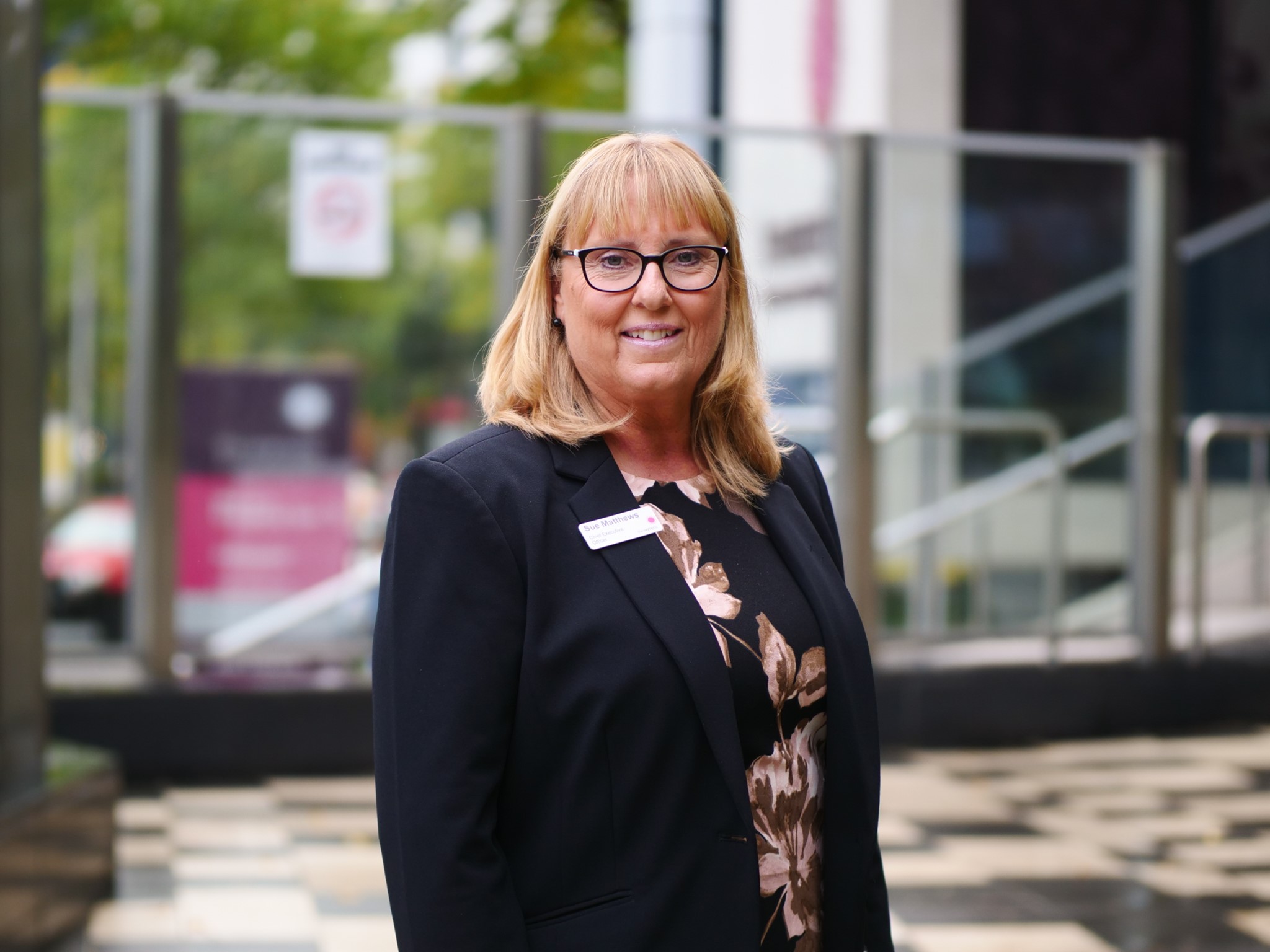 31 January 2023 | Gynaecology | Research and clinical trials | Announcement
The Women's CEO, Professor Sue Matthews, has been appointed to the new National Women's Health Advisory Council.
Chaired by Assistant Minister for Health and Aged Care, Ged Kearney, the Council is an important step in addressing a range of systemic issues in healthcare delivery and medical research that often result in women and girls experiencing poor health outcomes.
Professor Matthews joins a group of esteemed experts with a variety of perspectives and expertise.
While the Council's first meeting will outline initial priority areas, its focus will be on:
health equity in healthcare and services
health literacy for women in priority populations
strengthening and diversifying medical research
health workforce training and education.
February 2023 update: The Women's welcomes focus on sex and gender differences within the health system
There is clear evidence that women disproportionately experience delayed diagnosis or misdiagnosis, a failure to properly investigate symptoms and exclusion from some drug and research trials.
"Despite all the medical and social advancement we have experienced over the decades, many women still struggle to be heard. One of the reasons is that the current understanding of pain, symptoms and treatment is overwhelmingly based on the male experience," says Professor Matthews.
"Issues such as menopause, pelvic pain and endometriosis, which affect millions of women and girls, are still discussed in hushed tones or ignored. It's time to acknowledge their impacts and create a contemporary health system that works for women."
"This national Council is an excellent opportunity to finally bring women's health into the mainstream and bring some of the best minds together to work towards some real solutions for women and girls. I congratulate the Assistant Minister on this initiative and her commitment to bringing about lasting change," she said.
A number of special advisers have also been appointed to the Council and community consultation and input from those with lived experience is planned.
More information: Women's health experts appointed to tackle 'medical misogyny'